Georgetown Limo Transportation Service
Luxury Limo Service Between Denver and Georgetown
If you're looking for a reliable and convenient way to travel between Denver and Georgetown Colorado, look no further than our car services company. We offer comfortable and affordable two-way shuttle services between these two destinations, like Denver to Georgetown and Georgetown to Denver too. Whether you need to get to a business meeting, catch a flight, or simply explore the area, our experienced drivers will get you there on time and in style. With our focus on safety and customer satisfaction, you can trust us to provide you with the highest level of service. Book your ride today and experience the best shuttle & limousine services in Denver and Georgetown!
Fill the Form for an Instant Free Quote
Best Car Service Denver to Georgetown Co
Georgetown has world-class attractions like Hamill House and Hotel de Paris Museum, Guanella Pass, and incredible recreational opportunities such as hiking, fishing and mountain biking. You will find great shops and restaurants along 6th Street, the National Historic Landmark District, and other areas of town.
You might consider hiring a  Georgetown limo service company to Book a limo.  Denver Limo Service LLC will provide the best Car service from Denver to Georgetown for you, depending on what event you are celebrating and where you're going.
If you arrive at Denver international airport and don't want to wait at the airport for a taxi driver, or if your client is flying in for a meeting and want to give him a good impression, the limo service Georgetown driver can be waiting at the airport to pick up the client. If you're going to prom with friends, you could split the cost of the rental and all arrive in style.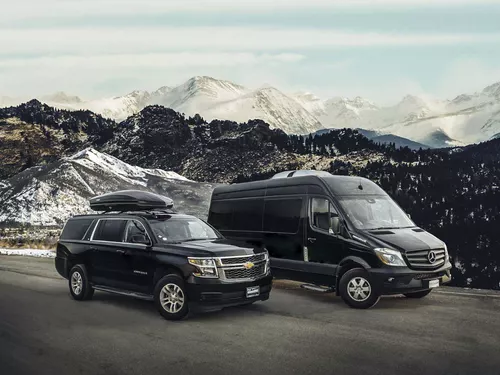 Georgetown Limo Transportation
Georgetown was established in 1859 as a mining camp. It has been attracting people who are looking for something special. It was first the magic of silver ore and gold, but now it is the beauty and ambiance in this charming town surrounded the Rocky Mountains. The knowledgeable staff at both the Downtown Visitors Center and Georgetown Gateway Visitors Center are happy to assist you, no matter how long your stay.
Georgetown Limo Transportation is the ideal way to enjoy a night on the town with your friends. A limo can also be used to make a grand entrance at the wedding.
You might choose to hire a Georgetown Limo Service for a ride. It is important to contact the best local company to get the lowest price, the best limousines, and the most courteous and skilled drivers.
Why To Choose Our Georgetown Airport Shuttle Service
When it comes to Georgetown airport limo service, we are the premier choice. Our commitment to exceptional customer service and reliability is what sets us apart from the competition.In our  Georgetown Limo service you will find the airport shuttle, private car service and limousine service cheaper and better rated.
What is our secret? Our team is convincing that success will be achieved step by step. We maintain the highest standards of private Car Service and respect our commitment. In our elegant luxury line, you have found accommodation that speaks for itself. Let's  enjoy the weather of wonderful state together and know all the attractions of Georgetown.
At our Luxury Private Limo and Shuttle Service Company, our mission is to provide the highest level of customer service and transportation excellence to our clients in Denver and beyond. We believe that every journey should be an experience, and we strive to make every trip comfortable, safe, and enjoyable. We are committed to operating with integrity, transparency, and professionalism in all aspects of our business, from our fleet of luxury vehicles to our highly trained and experienced drivers. Our goal is to exceed our clients' expectations and deliver exceptional value by providing top-of-the-line transportation solutions that are both reliable and affordable. Whether it's a trip to the Denver airport, a special event, party or a business meeting, we are dedicated to making your journey a seamless and stress-free experience.
Book now, arrive in style – Schedule your car service today!  We are damn sure you will never regret on your choice of selecting our limo car service for Denver to Georgetown.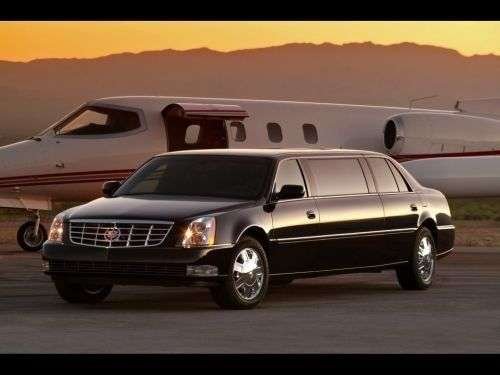 Locations Our Company Serves
Denver Limo Service LLC offers a safe, affordable, and easy way to travel between Georgetown, and more than 20 cities in Colorado mentioned below.
Georgetown Top Sights to Visit
Transportation from Denver to Georgetown CO
Denver to Georgetown Shuttle | Georgetown to Denver Shuttle | Bus from Denver to Georgetown | Shuttle from Denver to Georgetown | Georgetown Car Service | Georgetown limo | Bus from Georgetown to Denver | Georgetown limo tours | Shuttle Denver to Georgetown | Denver to Georgetown bus | Georgetown bus | Denver airport to Georgetown shuttle | Shuttles from Denver to Georgetown | Georgetown limo service | Transportation from Denver to Georgetown | Georgetown to Denver bus | Shuttle from Georgetown to Denver | Car Service Denver to Georgetown | Georgetown luxury limo | Car service Georgetown to Denver | Denver to Georgetown car service | Georgetown party bus rentals | Denver to Georgetown transportation | Georgetown limo services | Keystone to Georgetown | Georgetown limo and car services | Car service from Denver to Georgetown | Georgetown to Denver transportation | Georgetown Colorado bachelorette | Georgetown transportation services | Transportation Denver to Georgetown | Transportation from Denver airport to Georgetown | Transportation from DIA to Georgetown | Transportation from Georgetown to Denver airport | Denver to Georgetown limo | Car service Vail to Georgetown |